Welcome to a New Experience!
MCF strives to be a place where you can explore and/or share your faith in a safe, loving environment.
We know that growth is intentional, so we actively seek to grow in our relationship with God and apply the truths of the Bible to our daily lives.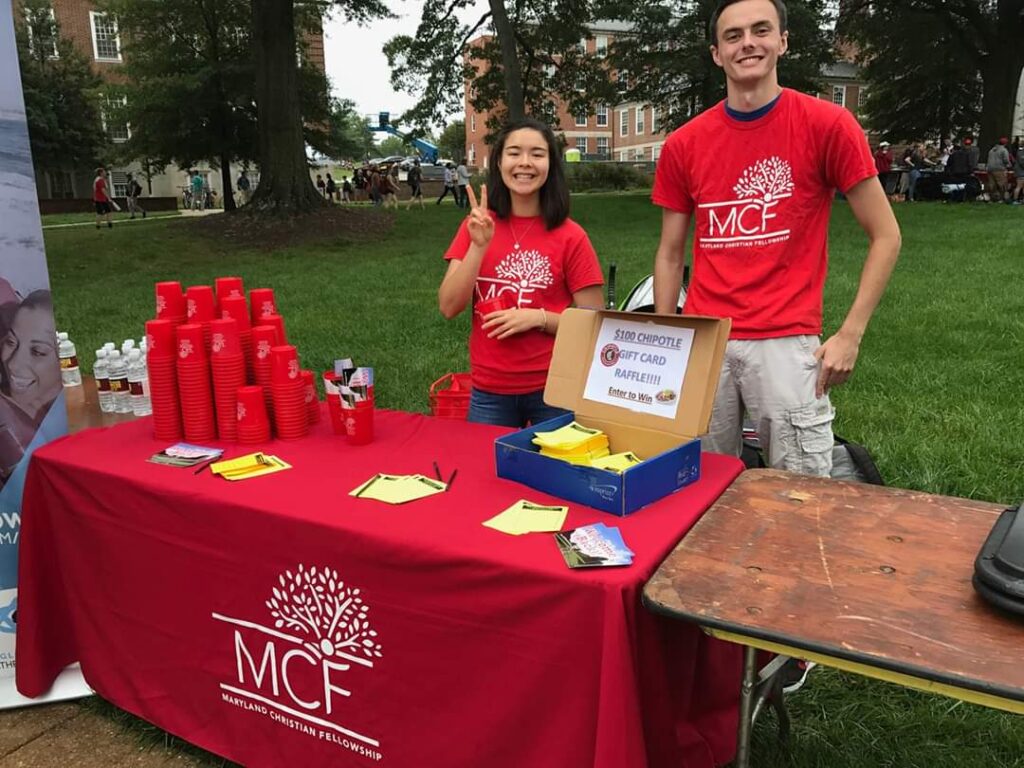 MCF has a diverse group of students that share a heart to help others. Our "servant" leaders are committed to building relationships and helping others grow in their faith.
If you need a friend to talk to, or if you need an excuse to buy more boba tea, you can find one of MCF's leaders.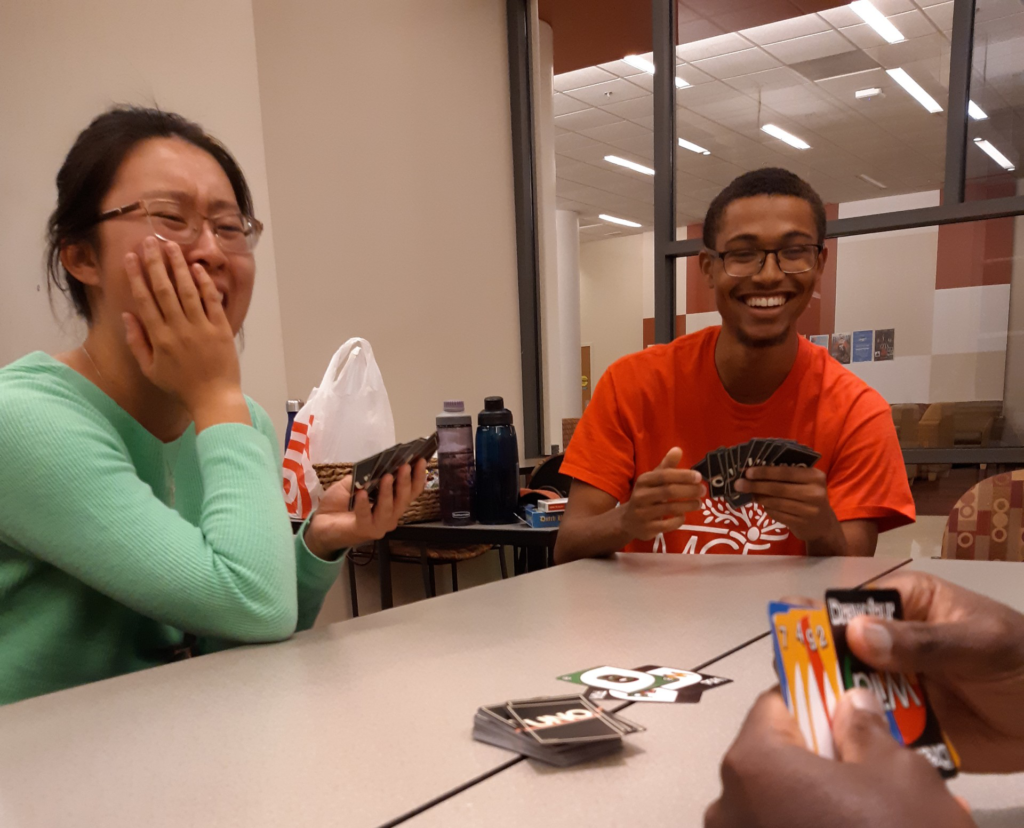 MCF is dedicated to serving the University of Maryland campus and surrounding community while sharing the hope of Jesus.
We welcome everyone who comes through our doors and encourage students to love Jesus through their schoolwork, extracurriculars, and relationships.